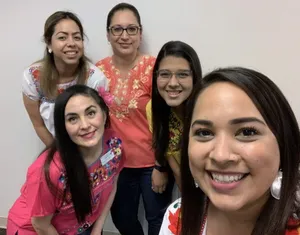 We are now offering telemedicine appointments. Please call our office during business hours to inquire.
Main Phone:512-472-6134
Fax: 512-472-2928
Austin Location:
Strictly Pediatrics Subspecialty Center
1301 Barbara Jordan Blvd, Suite 302
Austin, Texas 78723
Cedar Park Location:
Pediatric Specialty Center
1301 Medical Parkway, Suite 310
Cedar Park, Texas 78613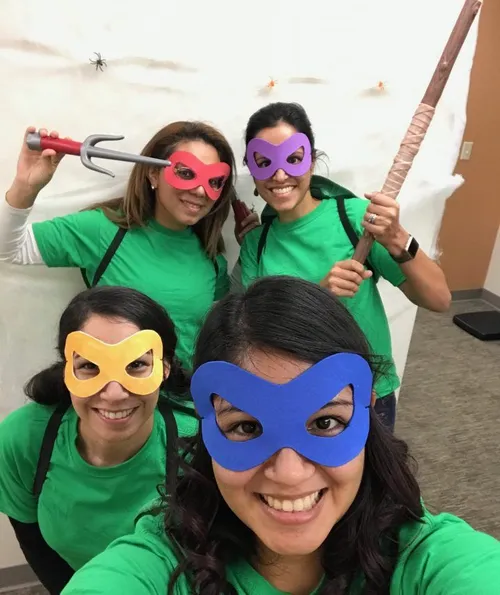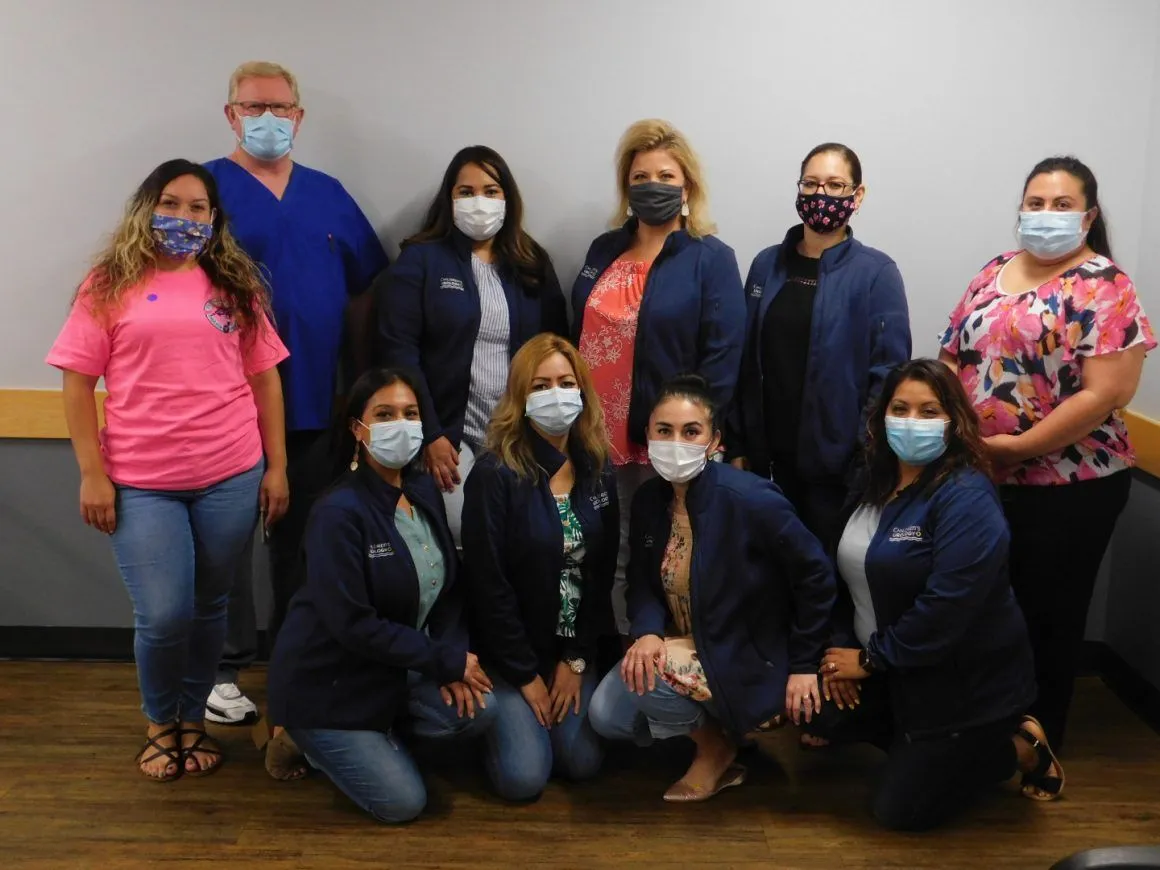 Emergencies
In case of an emergency, please contact 9-1-1 or go to the nearest emergency room.
Appointments
Office visits are by appointment only. We see patients Monday through Friday 8:00 a.m. to 4:30 p.m. Appointments can be made during business hours by calling 512-472-6134, Option 3, then Option 1 or requesting an appointment online.
Please read our policies regarding appointments.
After Hours
After Hours calls: 512-406-3112
Children's Urology is on-call 24/7 to assist with emergencies. If your child recently had surgery or is experiencing a new problem the on-call physician will be happy to assist you.
Please call your pharmacy for refills. For appointments or non-urgent matters please call during business hours and one of our staff members will assist you.